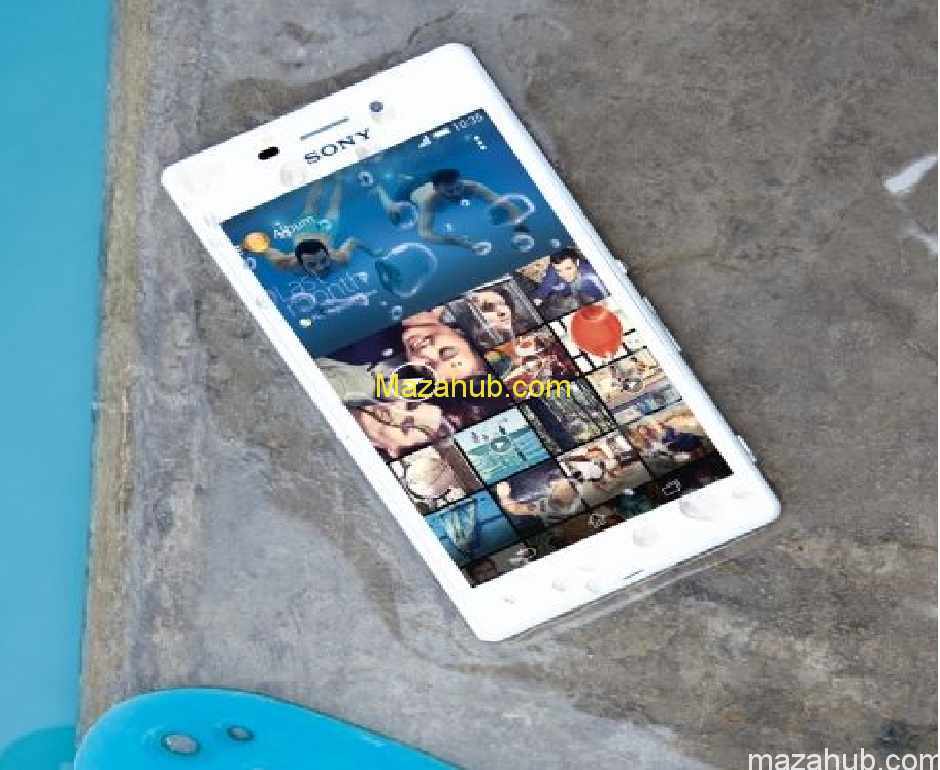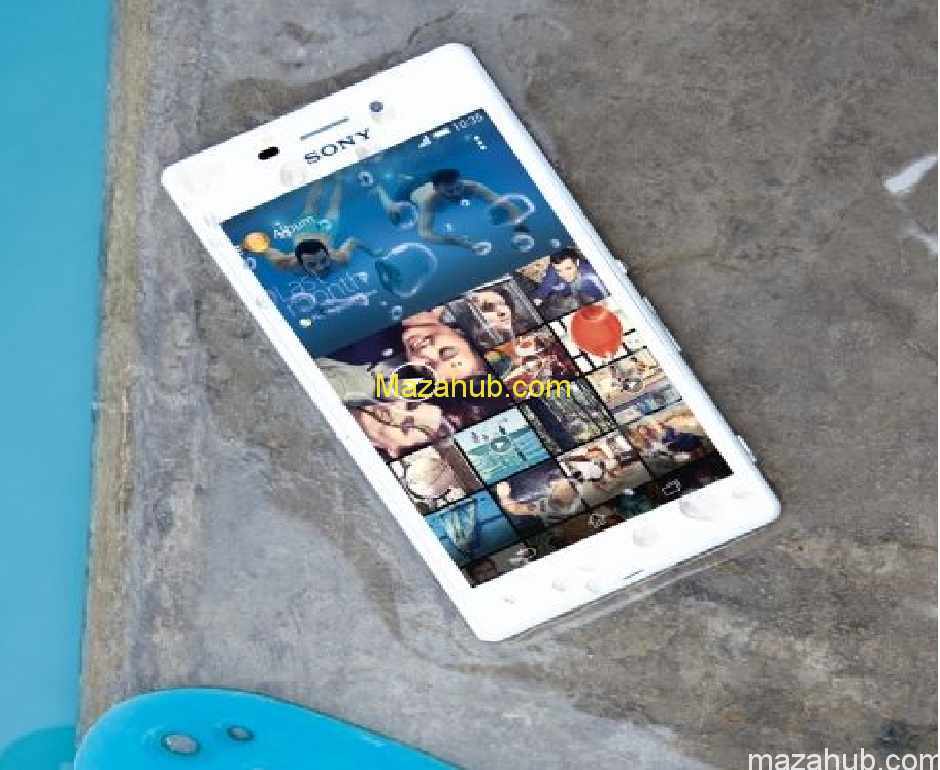 Overview
This is the first cheap water proof smartphone as per announcement of Sony. This Smartphone has blazing speed and CPU of 1.2 GHz Quad core cell phone and it's very economic not like the other water proof phone like Xperia z series and Galaxy S5 and as per our hearing this phone need not to be worry during the rain.
Price
Price in USD general = 285$
Price in Pakistan = 28,000 PKR
Price in India = 16,600 INR
Features
This Smart phone is Water proof and also dust resistance also rated by IP(Ingress Protection) as 65 out of 68 point. Ip is actually a standard which measures the resistance of cell phone if rating is Ip like 6x ( x can be any value ) then that cell is dust tight as per this standard . If the Phone is rated IP like x5 ( where x can be any value ) then it is water proof against water jets . If the rating is above 68 then we this standard assures that this cell phone can be used during submersion .
Camera
It's camers is real HD 8mp which consist of jpeg format and true HD colors and video shot without tremble or any type of vibration in the camera as in old cameras of cell phones also it has 4x Digital zoom which is more better than other simple smartphones . There is a new feature steady-shot which is introduced in this cell phone video function to stabilize the video during movements . The video recording will be full HD real 1080p . The camera also have the feature of Exmor RS for the image stabilization and quality and camera is loaded with 36 different light scenes with an auto fuction to set them for night view and have a good image result in any light condition and HDR mode auto turns on and off in the video and image both HDR also captures multiple photos due to HDR it produces natural colors in any light. Sony camera apps which make it more easy and reliable to get great effects after capturing the pictures . It provides professional image editing tools
It also loaded with 1.1 MP front camera to have video chat and conversation . The camera also having functinon of object tracking that if we want camera to focus on specific object it'll keep track on it when we click on that object in camera to focus on also having the pulsed LED flashlight for illumination in the night camera
Screen
This cell phone has a screen 4.8″ qHD (540×960) IPS (in-plane switching) display which is now a days famous screen and it's really very powerful and display is total HD because it has 230 Point per inch which is very high standard screen display
Network
It support all network types GSM 2G by which you use Gprs/Edge , Utms 3G by which you can use HSPA ,4G by this you can use LTE .
CPU
This phone basically comes with Qualcomm® Snapdragon™ 400 1.2 GHz Quad Core processor which is really blazing fast and amazing speed also having a good graphics for the gaming also
GPU
It comes with the latest technology Adreno 305 GPU . By this GPU you can play latest games like GTA and Asphalt 8 and many others High End Gaming .
Ram and Storage
This Smart phone come with 1GB RAM and this ram is enough have a good multi-tasking . You can enjoy the real time multi tasking and also can enjoy games and more than one apps at a time for example you can keep more applications opened in this type of RAM( Random Access Memory )
Providing internal storage more than 8GB which is much more because most of the past smartphones had problem of internal storage to install more apps of which consumes high space of internal storage after moving also.
In the card slot standard you can insert the Micro sd Card upto 32 GB .
Android OS
This come with the latest release of Google Android 4.2.2 which is also known as KITKAT the most favorite chocolate of children
Connectivity
Because it is the Phone by Sony which provides always a good quality of connectivity and more options to connect with others.
Providing the NFC (Near Field Communication) this is not much advanced way to connect but due to the smartwear with the Smartphone they're providing . This smart wear can connect to it and get notifications by this . You can also control the music , change the music and many more things from you smart wear.
You can also play the music directly to the wireless head phone or hands free with the help of NFC connection .
With the most new feature BRAVIA® TV remote you can watch the photos of you android wireless on your TV screen this function is known as mirroring on the TV set with the help of DLNA and Wi-Fi® Miracast . To connect wireless between the devices to share audio and videos.
Share photos between two android devices with the help of Bluetooth® 4.0 and also you can transfer things to the NFC enabled other device with just one touch
You can also keep track on location and can use navigation on your maps app with the help of AGPS ( Assisted GPS) the performance of this gps is very outstanding according to this qualified cell phone
Battery life
This Smart phone comes with 2330 ( mAh ) battery . This is a good battery and can provide best battery performance to the professional peoples . You can watch 1080 P video with this battery for 8 hours which is much more than enough and you can listen music on it for 37 hours continuously . So according to this the cell has outstanding battery according to Android Smart phone . If you want more from you battery you can turn the battery Stamina function on to save more battery.
Incoming search terms:
cheapest waterproof mobile
cheapest waterproof phone
cheapest waterproof smartphone
cheapest waterproof smartphones
sony xperia m2 aqua